Speakers
SMX Munich
March 20-21, 2018 – ICM – International Congress Center Munich
---
Do you want to become a SMX speaker? Submission are open from May 15 on.
Call for Speaker
If you always want to stay up to date and never miss any deadline, you can subscribe to our newsletter.
Newsletter Subscription
---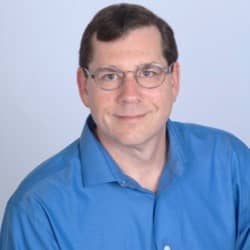 Brad Geddes
Founder

Brad Geddes is a co-founder of AdAlysis, an ad testing & recommendation platform. Brad is the author of Advanced Google AdWords, the most advanced book ever written about Google's advertising program.
Brad has worked in PPC since 1998, and over those years he was worked with companies who manage tens of thousands of small PPC accounts and other companies who spend millions on marketing each month. His experience ranges from owning his own agency, to managing a boutique agency, to overseeing programs that were official resellers of Google and Microsoft. Some brands he has worked with include: Amazon, Yahoo, Google, YellowPages.com, Encyclopedia Britannica, and Salesforce.
One of his trademarks has been demystifying the complicated aspects of SEM. Not one to hold secrets, Brad prefers to educate his readers on the various aspects of crafting successful marketing campaigns to ensure the success for all parties involved.

---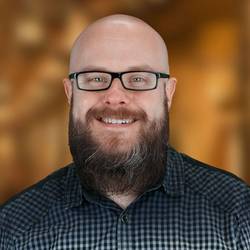 Greg Gifford
Director of Search

Greg Gifford is the Director of Search and Social at DealerOn, a software company that provides websites and online marketing to new car dealers all over the US. He's got over 16 years of online marketing and web design experience, and he speaks internationally at both automotive and SEO conferences, teaching thousands of small business owners and marketers how to get their sites to show up higher in local search rankings.
Greg also spends his time doing freelance website design and SEO for local businesses. He graduated from Southern Methodist University with a BA in Cinema and Communications, and has an obscure movie quote for just about any situation.
---
---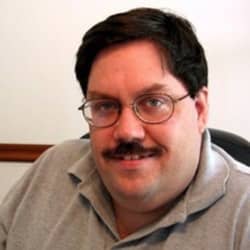 Bill Hunt
President

Bill is the President of Back Azimuth Consulting, which focuses on helping companies understand the Voice of their Customer by aggregating multiple digital signals into actionable insights, product innovation and messaging strategies.

Bill is considered the top thought leader on Global Search Engine Marketing and is an internationally recognized Search Marketing speaker haven spoken at conferences in over 30 countries. Press, industry analysts and corporate leaders frequently seek Bill's advice to effectively leverage Enterprise and Global Search Marketing and Social Media strategy.

Bill has previously been the CEO of two of the largest Global Search marketing firms, Global Strategies and Outrider both of which were acquired by WPP.

Bill is the co-author of the best selling book "Search Engine Marketing, Inc." Driving Traffic to Your Companies Web Site from IBM Press now in it's 2nd Edition. Bill also writes a popular blog on search and social media marketing at http://www.whunt.com as well as a column for Search Engine Land on International Search Marketing

Bill earned a B.A. in Asian Studies/Japanese, from the University of Maryland, Tokyo Campus, and a B.S. in International Business, from California State University, Los Angeles and work towards an MBA. Bill is also a veteran of the U.S. Marine Corps.
---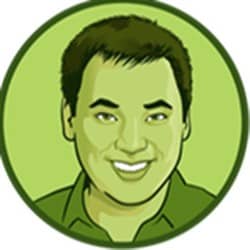 Larry Kim
CEO

Larry Kim is the founder of WordStream, a PPC management software and services company whose free PPC and keyword research tools have been used by more than a million internet marketers worldwide. Larry has been named the most influential PPC marketer in the world for the last two years by PPC Hero and 3QDigital, and his internet marketing blog is read by nearly a million visitors every month. Larry is a columnist for Search Engine Land, Search Engine Watch, Hubspot, Moz, Inc Magazine, Marketing Profs, and dozens of other publications.
---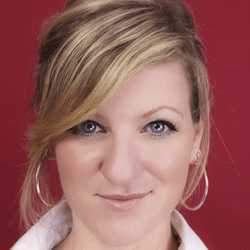 Astrid Kramer

---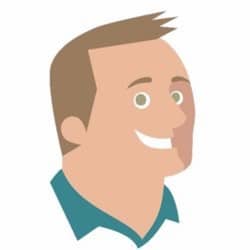 Karl Kratz
Owner
Karl Kratz Onlinemarketing
---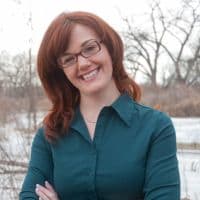 Cindy Krum
Chief Executive Officer
Cindy Krum is the CEO and Founder of MobileMoxie, and author of Mobile Marketing: Finding Your Customers No Matter Where They Are, which gets 4.5 out of 5 stars on Amazon. She is the leading Mobile SEO consultant, and is thought leader in the search industry. Cindy works with many top-notch, internationally recognized clients, assisting with mobile SEO, Responsive Design, mobile site migrations and site-speed optimization.
---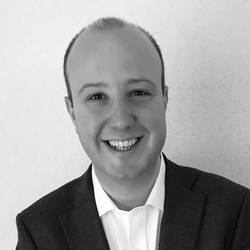 Frederic Schaub
Freelance
Fred led international expansion at Marriott Digital Services, the in-house digital agency of Marriott International. He was responsible for the development and implementation of global services to support clients, partnering with corporate headquarters and providing training programs for his team and clients. Fred brings over 10 years of digital marketing experience in Europe and the USA. He previously led SEO for Marriott International's enterprise SEO team and before that worked in the field with Marriott's ecommerce organization. He is an avid traveler, speaks 3 languages fluently, enjoys sailing, running, cooking, and spending time with his wife and son. A keen learner, Fred has taken to regularly writing articles for the MDS blog (MDS Decoded) and may get into Mandarin in the future.
---
More speakers coming soon…